About Boutique Dental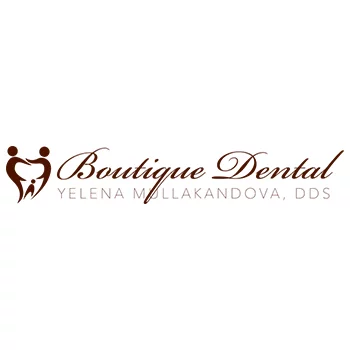 Dr. Yelena Mullakandova is a warm and patient dentist serving her patients in the heart of Glendale, New York. Dr. Mullakandova graduated in 2009 with her Doctor of Dental Surgery degree from New York University. An active member of the American Dental Association, Dr. Mullakandova is proud to continue her dental education with a variety of ongoing courses. 
Dr. Mullakandova looks forward to providing your family with excellent dental care so that you can enjoy healthy, beautiful smiles for years to come. A gorgeous smile is an important source of self-confidence, and Boutique Dental – Pediatric Dental Associates of Glendale is eager to help you reach your goals!

---
Get In Touch With Boutique Dental
---
Address
6835 Myrtle Ave,
Glendale,
NY 11385
Timings
Mon: 9:00 AM – 6:00 PM
Tue: 9:00 AM – 6:00 PM
Wed: 9:00 AM – 6:00 PM
Thu: 9:00 AM – 6:00 PM
Fri: 9:00 AM -3:00 PM
Sat: Closed
Sun: Closed
---
Gallery Of Boutique Dental
Direction For Boutique Dental-Pediatric Dental Associates of Glendale
Dental Insurances Accepted
Check their official website for more insurances related information.