About Kids Dental Studio Pediatric Dentistry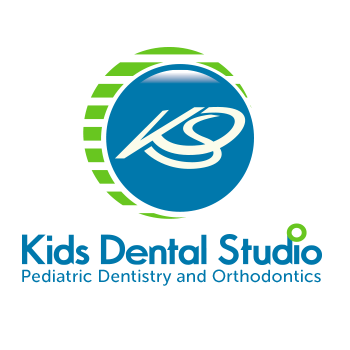 At Kids Dental Studio, they provide exceptional pediatric dental and orthodontic care in a comfortable and relaxing environment.
Their office, from the waiting area to each treatment room, is designed to have a fun atmosphere and is equipped with high-definition televisions to help your child feel at home.

---
Get In Touch With Pediatric Dentistry
---
Address
21154 45th Dr, Bayside,
NY 11361
United States
Timings
Mon: Closed
Tue: 11:00 Am – 7:00 pm
Wed: 9:00 am – 5:30 pm
Thu: 9:00 am – 5:30 pm
Fri: 11:00 am – 7:00 pm
Sat: 9:00 am – 3:00 pm
Sun: Closed
---
Gallery Of Pediatric Clinic
Direction For Kids Dental Studio Pediatric Dentistry
Dental Insurances Accepted
They work with many of the major dental insurance companies and will be happy to help file your insurance claims; however, please understand that insurance plans are contracts between you and your insurance company and often cover only a portion of the total cost of treatment.
They are not responsible for how your insurance company handles its claims or for what benefits they pay on a claim.